Lifelong Support for women, children and families.
Spence-Chapin provides birth parents, adoptive parents, and adoptees a supportive community and a connection to professionals who understand the unique aspects of adoption.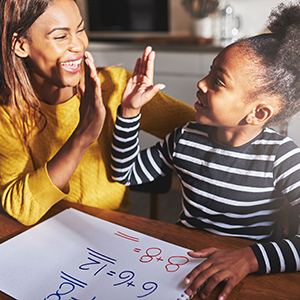 ---
What programs or services for adoptees would you like to see?
---
For Professionals
We value the relationships we have with professionals in connecting us to women and couples in need of options counseling and adoption-related services. In 2015-2016 we trained over 400 people on options counseling and distributed thousands of brochures. We hope to visit your organization soon. Learn more.