October 29, 2022




11:00 am - 12:30 pm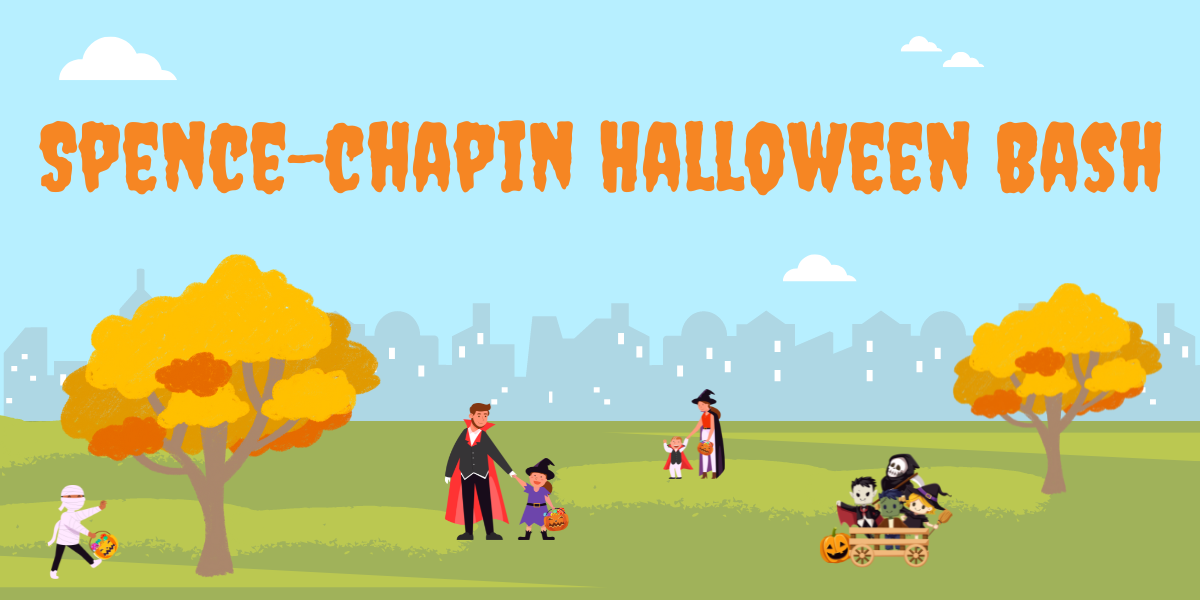 Stop by for some spooky surprises, the Monster March costume parade, and outdoor games as we kick-off Halloween weekend. Don't forget to wear your costume!
This event is free but registration is required.
Please note that this event is hosted by Spence-Chapin Services to Families and Children and is not a Carl Schurz Park Conservancy official event. The event is intended for children and families connected to adoption. For a list of Carl Schurz Park official events please visit www.carlschurzparknyc.org/events For any questions about this Spence-Chapin event, please email our Events Department at [email protected]. 
Venue:

Flagpole Lawn at Carl Schurz Park